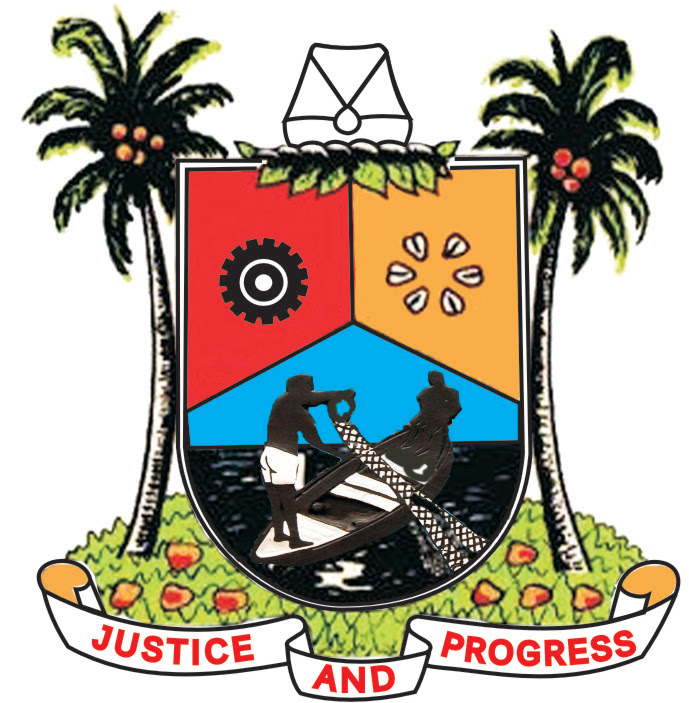 LAGOS STATE UNDERGRADUATE AND POSTGRADUATE SCHOLARSHIP

2015/2016 LOCAL SCHOLARSHIP AWARD INTERVIEW
This is to notify Lagos State indigenes that are students in tertiary institutions across the country and are interested in obtaining 2015/2016 Local Scholarship award that sales of application form will commence on Monday, 22nd February and ends on Friday, 1 st April, 2016.

All applicants interested in taking part in the screening test are expected to pay and obtain a receipt of N2, 000.00 (Two Thousand Naira) only for the form. All Payment should be made at the Office of the Special Adviser on Education, Block 5, Room 314, the Secretariat, Alausa, Ikeja. Thereafter, Voucher PIN will be obtained at Lagos State Scholarship Board, 254 Ipaja Road, beside NYSC Orientation Camp, Agege. Afterward, the Voucher PIN will be used to apply to the online application portal.

To APPLY, Visit:
a. Undergraduates: www.scholastica.ng/schemes/lssbundergraduate
b. Postgraduates: www.scholastica.ng/schemes/lssbpostgraduate



Completed application forms must be submitted online along with the following scanned documents:



1. Treasury receipt of N2, 000 for Local scholarship form
2. Letter of admission/ confirmation of studentship from school authority
3. Progress reports duly stamped and signed with minimum required Cumulative Grade Point Aggregate (CGPA):
(a)Schools with maximum CGPA of 7.0, a minimum point of 4.9/7.0 is eligible.
(b)School with maximum CGPA of 5.0, a minimum point of 3.5/5.0 is eligible.
(c) Schools with maximum CGPA of 4.0, a minimum point of 2.8/4.0 is eligible.
(d)The above (a-c) applies to Medical students in 200 level while a minimum grade CREDIT is required for 300 level Medical students.
4. School identification card
5. SSCE result

6. Post Graduate applicants (Master's Level), in addition to the documents above must possess a minimum of second class upper or its equivalent in his/her First Degree result, NYSC discharge Certificate or exemption letter must be uploaded.
7. Post Graduate students (PHD level) in addition to documents 1-6 above, must also upload the following:
(a)Master's degree certificate.
8. Lagos State Resident Registration Agency (LASRRA) identification

Please note that after the Computer Based Test (CBT), applicants will be invited for the oral interview with the original and photocopies of the following documents:
1. Congratulatory message from Dragnet Solutions Limited
2. Evidence of indigeneship from: a. Oba b. From Local Government Council
3. Letter of Admission.
4. Student's Identity Card.
5. Birth Certificate
6. JAMB Result Slip.
7. Academic Certificates obtained (for Post Graduate applicants).
8. Current academic progress reports
9. Any other documentary evidence.



KINDLY NOTE THAT FOR ALL THOSE CURRENTLY NOT IN LAGOS, YOU CAN CONTACT YOUR PARENTS AND RELATIVES TO MAKE THE REQUIRED PAYMENT ON YOUR BEHALF AT ALAUSA SECRETARIAT, IKEJA, LAGOS.
SIGNED: DIRECTOR/SECRETARY LAGOS STATE SCHOLARSHIP BOARD
FOR: SPECIAL ADVISER ON EDUCATION TO THE GOVERNOR
For enquiries or complaints regarding the Local Scholarship application, we can be reached through:
Email: scholastic@dragnet-solutions.com
Mobile: 07088609791 and 07011962033